I want to help bring your unique vision
to life.
I specialize in fun, smart visuals. I work with passionate entrepreneurs and business owners to create custom, dynamic brands that uniquely represent them.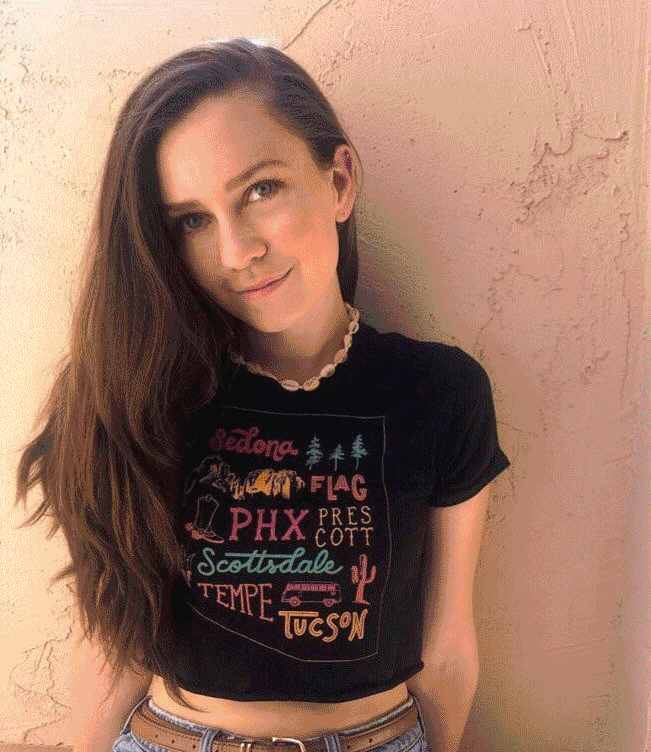 Looking for FUN products for you or your brand?
My shop is where I bring all of my creative ideas to life! I create one of a kind artwork for greeting cards, t-shirts, stickers and whatever else I can come up with.